Over 1,600 Satisfied Clients Worldwide
Ready to get better results?
Internet strategy session to discuss your site and goals
In just 30 minutes, we'll show you how we can increase your revenue
Every site is different! In our meeting, we'll identify your specific conversion barriers and provide you with a strategy to resolve them.
Speak with a conversion rate optimization expert

Discuss your business strategies and goals

Uncover opportunities for success

Real value, no strings attached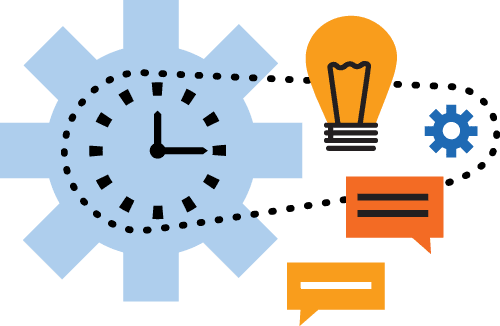 We Will Help Boost Your Business